If you are short on cash in times of crisis, then you go into Dutch nature. It is full of delicacies. Ten edible plants and wild vegetables in a row.
What's tasty, free and healthy? Right, Dutch nature. You just have to have a little prior knowledge to pick vegetables and edible plants from the wild for consumption. We'll help you on your way with our top 10 plants to pick wild. Add vinaigrette and you have a delicious salad.
We have opted for hand-drawn illustrations, because they are sometimes even more beautiful than the plant itself. Moreover, it is a nicer way of determining.
1. Nettle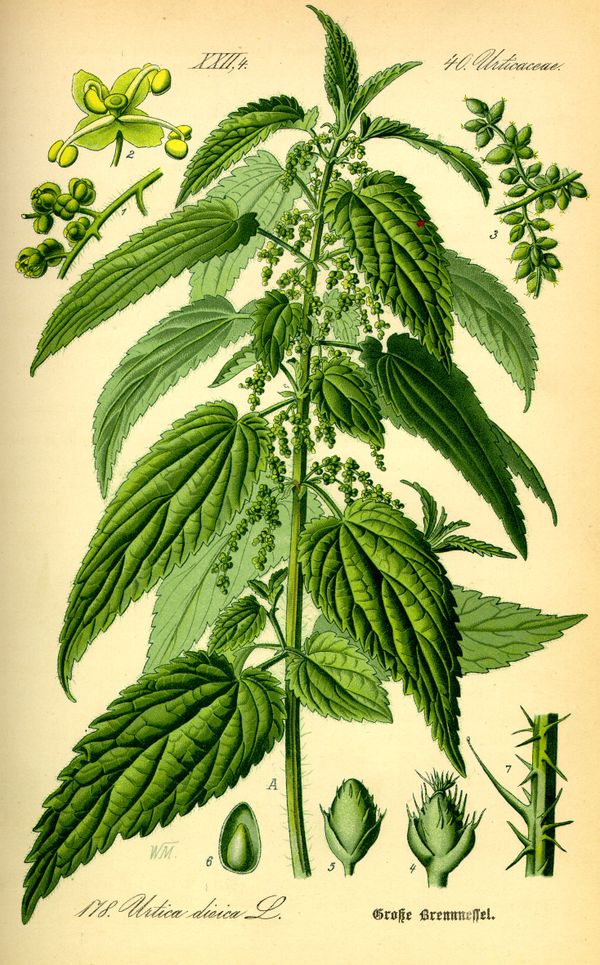 To start with the most famous edible plant: the nettle. You can make tea, but also soup, with fresh cream cheese, for example. You can also use the leaf for a stew. Most people combine this with fresh leaf spinach, but you can also do without. Season well and you have an original dish.
2. Dandelion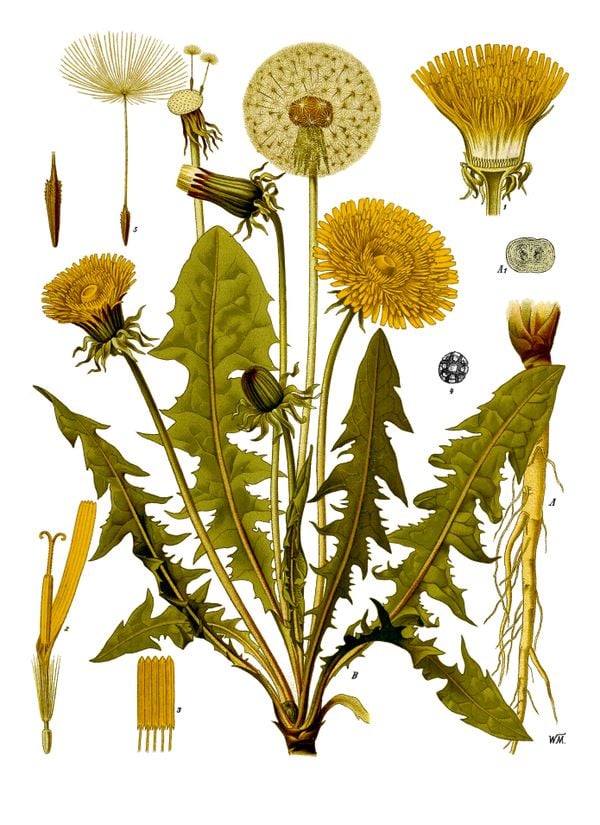 Then the dandelion. A common plant that everyone recognizes, but hardly anyone knows that you can eat the leaves. Delicious in a salad, it also adds color to your dish. Also tasty: a few leaves in your omelette or fried egg. This is how you give that campfire breakfast of yours an extra boost.
3. Daisy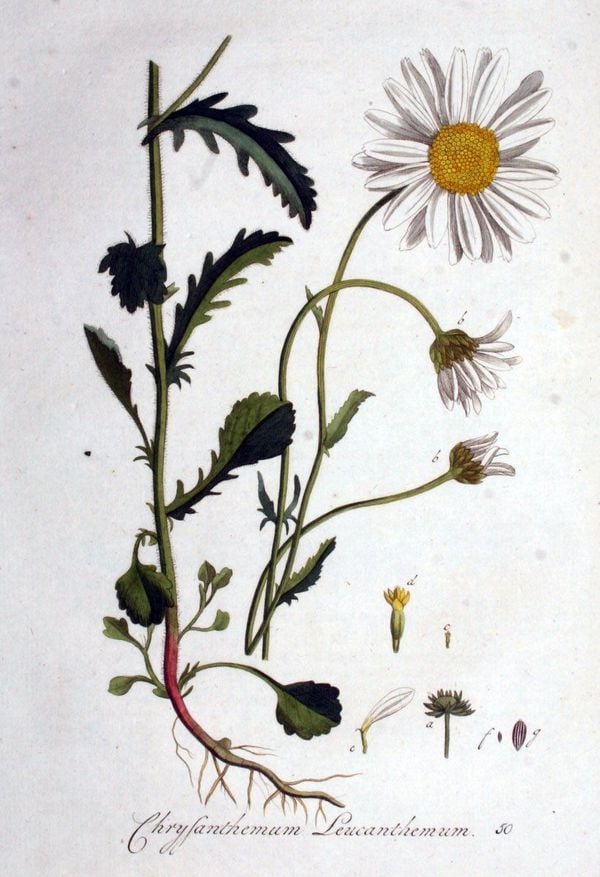 Yes, the daisy also belongs to the category of edible plants. In the past you might make wreaths out of them, but know that you can also eat them. Especially when the flower has not yet opened, the leaves have a nutty taste. If you put the heads in vinegar or lemon juice, you can add extra flavor to a fish salad just like capers.
4. Plantain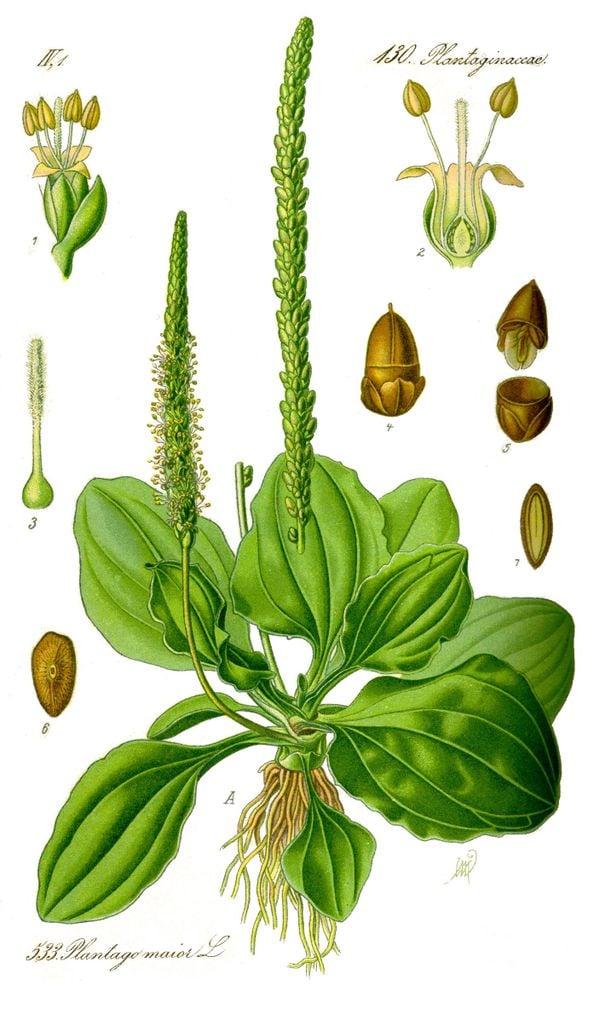 If there are a lot of nettles somewhere, there is probably also plantain nearby. Pick that trade, because it is a full-fledged vegetable that you can prepare just like spinach; warm or raw in a salad. You can also make tea from it.
Another way to use plantain is to wrap food with it. The leaf is sturdy, so you can use it to make beautiful rice balls, for example. Dutch nature, but also often the streets are full of it.
5. Dog Trot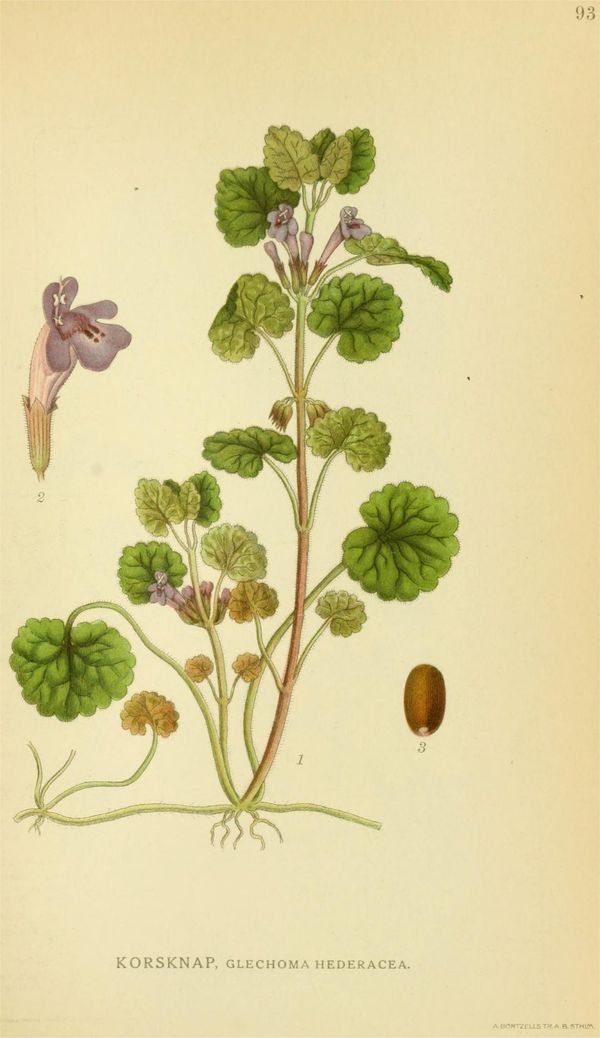 Dog trot is a vegetable with a tasty, full flavour. Especially suitable for making tea. The plant contains a lot of antioxidants, so regular use slows down your aging process. Tip: dry the leaf first. Then the tea has a stronger taste. Like plantain, you can find ground ground near nettles.
6. Seven leaf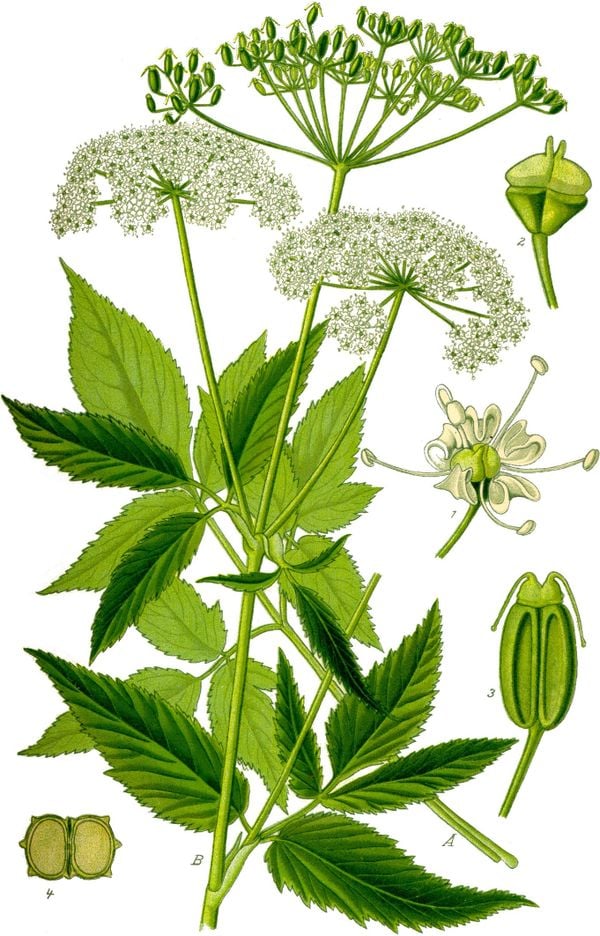 Zevenblad, the name says it all, can be recognized by its seven leaves. The structure resembles that of spinach, the taste is somewhat like parsley. Seven leaf is very healthy, namely that it contains vitamin C, carotene, magnesium, potassium and calcium. Delicious with that chicken on the skewer that you prepared next to your campfire. One of the most versatile edible plants.
7. Small field cress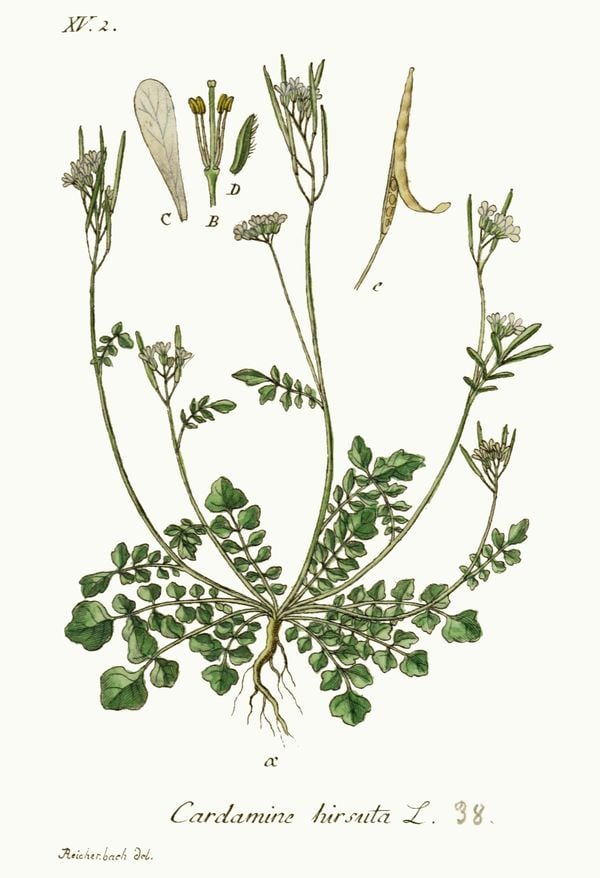 You don't even have to go into nature for the small cress. You can actually find this plant all year round between stones and paving stones. The plant is also common in loose, sandy soil.
Small field cress, which has a peppery taste, is very healthy. It contains a lot of vitamin C and to a lesser extent A and B. The plant also contains calcium, iron, magnesium and antioxidants. Use in soup, salad and as a raw snack. You can also make pesto out of it. You then replace the basil with the small field cress.
8. White dead nettle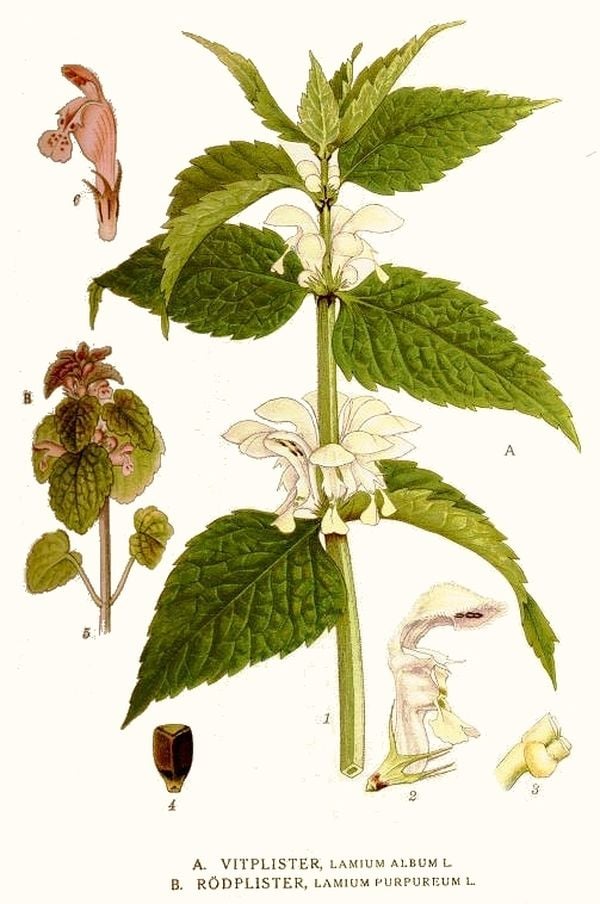 A tasty snack for the sweet tooth is the dead nettle. This is the little brother of the nettle and the name says it all: this plant does not burn, but extinguishes. You can make tea from the leaves, which are smaller than those of a common nettle. You can use the flowers separately in a salad. Because of the sweet taste, this plant is also called the sugar nettle.
9. Bulrush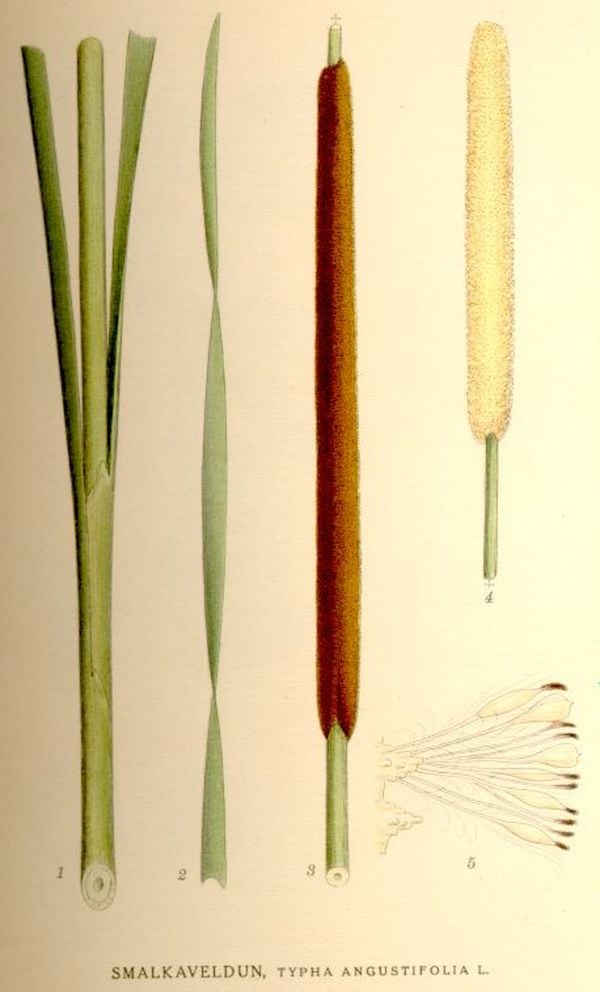 When you're looking for edible plants, those brown cigars along the water's edge aren't the first plants that come to mind. But the bulrush, as the plant between the reeds is called, can be eaten almost in its entirety.
Before you start picking and nibbling, two things. 1.) Only pick this plant if you are sure that the water is not polluted. 2.) Check with Staatsbosbeheer in which parts of the Dutch nature the Great Lisdodde is and is not protected.
You can eat the young shoots (with white stem on the inside) and the rhizomes that grow under water. You can roast the seeds, which are under the fluffy part of the cattail. Very healthy.
10. Cleavers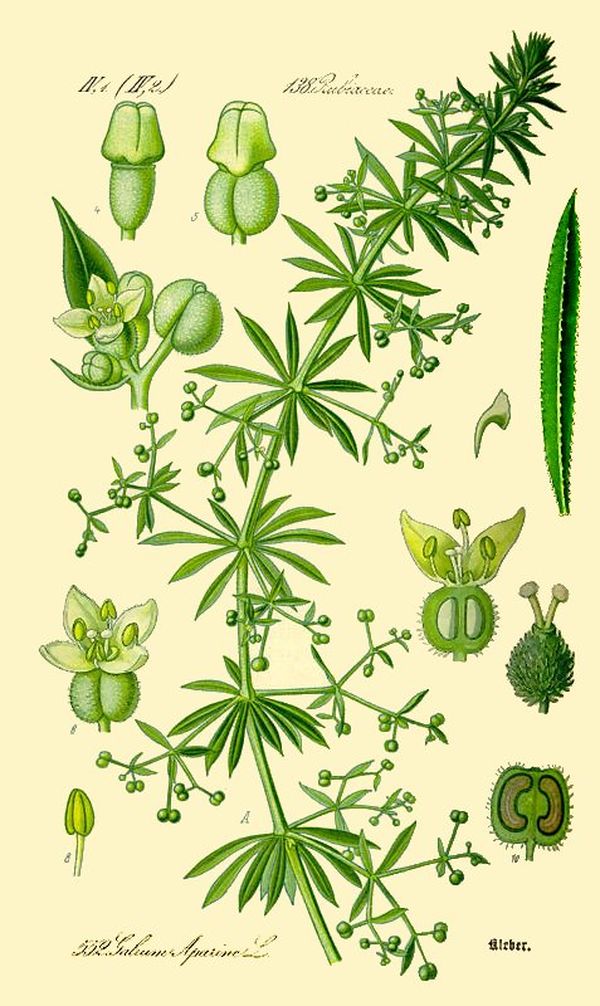 You know adhesive herb from the past. Then you threw it on the back of your classmates because it stuck. But this stubborn weed really belongs to the edible plants and also has a medicinal effect.
You can just eat adhesive herb. It has a similar bitter taste to dandelion and chicory. You can rub the juices from the herb on a wound or eczema for faster treatment. You can also make tea with it. Cleaver tea has a detoxifying effect.
Pick edible plants from Dutch nature
Time to pick, depending on what's in bloom. You can pick most of the edible plants in this list in plenty, as long as you don't come with trailers. But know that some plants are also protected. You can read more about wild picking in this PDF from Staatsbosbeheer. In it you will find a few edible plants, such as the poppy.
Hiking for beginners: the most beautiful routes close to home (including essential tips)
Did you see a mistake? Mail us. We are grateful.