The Australian government has reacted furiously to problems with Australian emergency services Facebook pages, reports 9News Thursday. These occurred after the company decided to limit news sharing options in Australia.
Thursday (local time) it turned out that the restrictions imposed by Facebook hit the pages of the Australian emergency services. Facebook pages warning of COVID-19 outbreaks, forest fires and typhoons, among others, no longer work properly.
Facebook took the decision in response to an Australian bill that obliges the company and Google, among others, to pay for sharing news content from now on. Australian users of Facebook and Instagram can share less news with their contacts due to the restrictions. The American platform had previously threatened with the measure.
Treasury Secretary Josh Frydenberg (pictured), who deals with the Facebook-denounced bill, condemns Facebook's actions, saying the action is damaging the company's reputation in Australia.
Politicians shocked by Facebook's decision
Australian politicians reacted in astonishment to the news. Health Minister Greg Hunt said he was "genuinely shocked" that Facebook is "taking actions that affect health websites."
Facebook says in a statement that government pages on the social medium should not be affected by the changed policy. Facebook does say that it gives the term news "a broad definition", "because the law does not provide a clear explanation of the definition of news content".
Pages of emergency services from the Australian state of New South Wales have been blocked.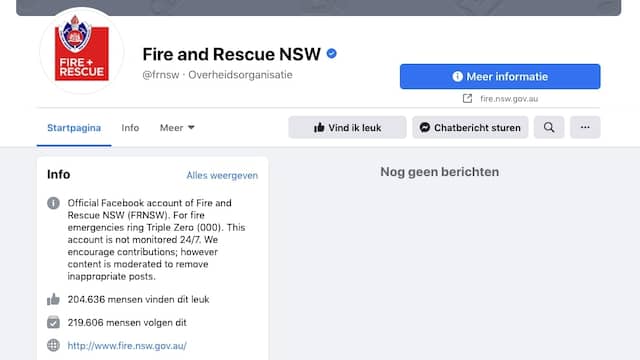 .