How dire is the situation?
'It's very worrisome. Now we can still manage, but we are only at the beginning. I don't feel like this will be over in two months. That lack of perspective makes it even more difficult for employees.
'We have a total of 3,500 employees, spread over 28 locations. Organization-wide absenteeism has now risen to 8 percent, a few percentage points higher than normal. It means that there are hundreds of people at home every day. But the differences per location are large: in some houses nothing is going on yet, but we also have a single location where half of the staff cannot come to work. The impact is then very big.
'We then divide our employees over those locations. This is drastic for our employees and residents. It is certainly not an ideal situation how we should complete our schedules. '
How can that shortage increase?
'We need to open up cohort units for people with covid who come out of hospital but have not yet recovered enough to be able to return home, or who are too sick to stay home.
'In addition, our geriatric rehabilitation departments are also filling up. These are recovery units for people after non-covid-related hospital treatment. Because the hospitals now have to empty, it is important that these patients can transfer quickly to nursing home care.
'Then we have covid clients in our own houses, who require much more care than residents who are not ill.
'All these developments require more staff. We would like to contribute, but with the higher absenteeism, with employees who have to wait at least 24 hours for a test result, who have to be quarantined because their partner has been infected, that is difficult. It is already a challenge in this labor market to find enough staff, and this is on top of that. Every day we are thinking about how we can get the timetables completed again. '
Can there be solutions at all if the shortage is so great?
'We work with extra hands for healthcare, an initiative for which former care providers can register, we employ ex-KLM employees, staff members and practitioners also participate in the services, and we try to stand at the front of the queue at the rapid tests. We see a nice solution in this. It would have a positive effect on the continuity of care if we do not have to wait a day, but know within an hour whether an employee can start work.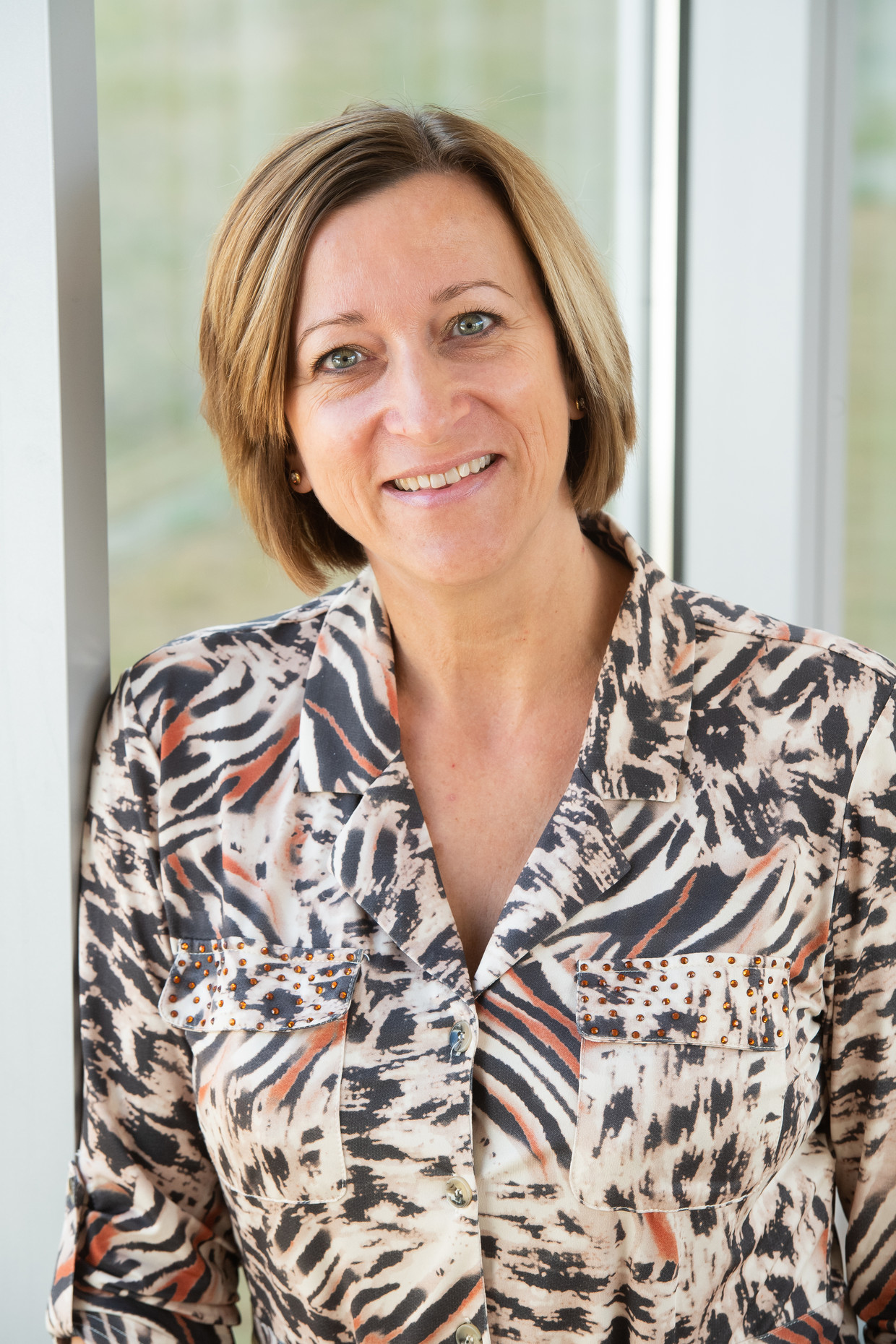 And provide less care?
'Hospitals still have the choice, no matter how painful and sad, to scale up the care. We cannot do that, our clients live with us, we have to take care of them. In this special situation, we also try to continue the living room activities, district nursing and daytime activities as much as possible, together with family members and informal carers. In the first wave they were not allowed to enter the nursing homes, now they are playing a bigger role.
'We look at what works best per location and per target group. How we now use non-professional care providers is exactly how things will have to be done more often without corona in the future. We will have more elderly people and fewer people who can take care of them. We are moving towards that care gap. In that respect it is a good learning experience: we will have to move to a different reality than we have been in in recent years. '