The other VVD ministers will be Dennis Wiersma on Education, Micky Adriaansens on Economic Affairs, Liesje Schreinemacher on Foreign Trade and Conny Helder on Public Health with the Long-term Care portfolio. With this, VVD leader Rutte supplies more female than male ministers for the first time. In previous formations, he came under fire, including from his own party, for failing to find many women.
Wiersma (35) has been the outgoing State Secretary for Social Affairs and Employment since August. Before that, he was in the House of Representatives for four years. In addition to Dijkgraaf, he will be one of the two ministers of Education, in charge of primary schools, secondary schools and special education.
Van der Wal (48) has been party chairman since 2017 and provincial administrator in Gelderland since 2019. She will be one of the two ministers in the Agriculture Department, and will be specially charged with solving the nitrogen crisis. It must ensure sufficient reduction of nitrogen emissions and restore nature, so that permits for new construction projects and infrastructure are no longer at risk.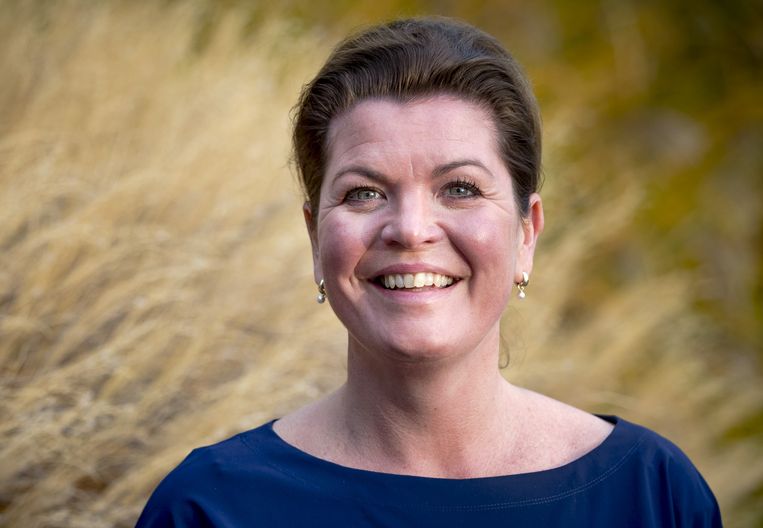 Yesilgoz

Yesilgöz (44) is already outgoing State Secretary in Rutte III and is therefore promoted to minister. Schreinemacher (38) is a member of the European Parliament for the VVD. She was elected in 2019 with more than 35 thousand preference votes. Adriaansens (57) has been a member of the Senate for the VVD since 2019 and is also director of organizational consultancy firm TwynstraGudde. Helder remains in very familiar territory with its Long-term Care portfolio. She is currently a board member at Actiz, the trade association for elderly care.
The eighth VVD minister, Mark Harbers, started the previous cabinet as State Secretary for Asylum and Migration. He resigned after his ministry has been tinkering with crime figures among asylum seekers. Recently he was again a Member of Parliament.
On Thursday-evening, ChristenUnie-leader Segers also announced the names of his team. Carola Schouten will again become Deputy Prime Minister, but will switch from Agriculture to Social Affairs, as special minister for Poverty Policy, Participation and Pensions. At Agriculture she is succeeded by her party colleague Henk Staghouwer, currently deputy in Groningen.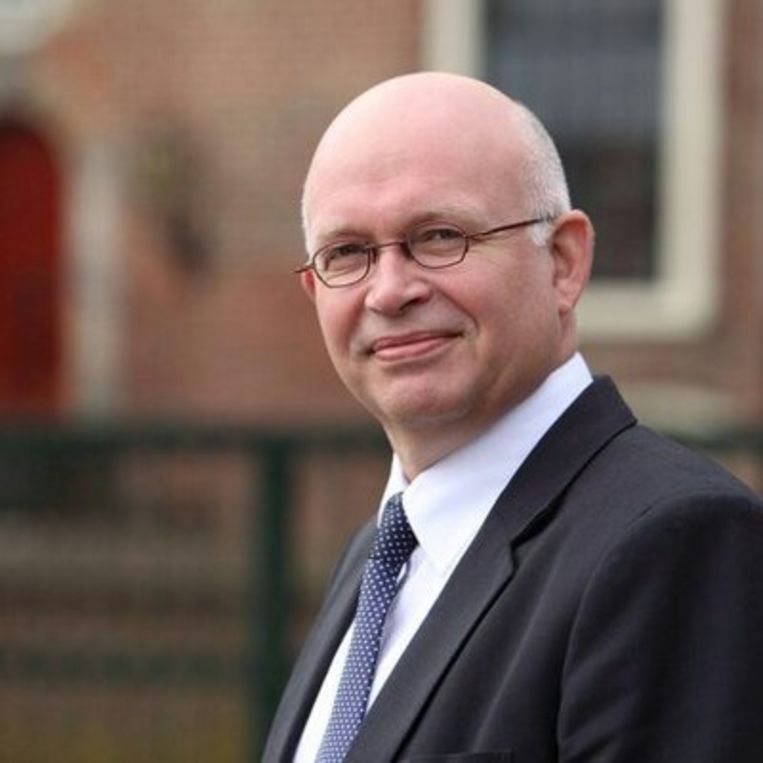 Hugo de Jonge

Not all names of the new ministers are known yet. It is clear that Hugo de Jonge will start his last week on Monday as the minister with primary responsibility for combating the corona crisis. He is succeeded by a minister from D66. This is apparent from the distribution of the ministerial posts over the parties that formateur Mark Rutte announced on Thursday.
De Jonge's upcoming farewell had been in the air for a while. His party, the CDA, will have different priorities in the new cabinet. The four CDA ministers go to the ministries of Foreign Affairs, Social Affairs, Housing and the Interior. De Jonge will remain a minister. Insiders expect him back as Minister for Housing.
It is now certain that Wopke Hoekstra will not return to the Ministry of Finance. Traditionally, that post belongs to the second party in the coalition, in this case D66. It seems that party leader Kaag will take that seat himself. Hoekstra will return to the cabinet as CDA leader, but in a different position.
Ferdinand Grapperhaus

With the arrival of VVD member Yesilgöz, it is also clear that CDA member Ferdinand Grapperhaus is leaving there. He will not return at another post either. "It was four, let me say: intensive years, in which a lot has happened but also has been done," the minister said in a statement on Thursday.
The six D66 members go to Finance, Legal Protection, Defence, Climate and Energy, Public Health and Education (Higher Education and Science). That last post will be in the hands of the well-known physicist Robbert Dijkgraaf, former president of the science organization KNAW and now working at Princeton University in the United States. He made a name for himself with a large audience in recent years thanks to his lectures on the TV show The world goes on.
At the Binnenhof, D66 party leader Rob Jetten is expected to take charge of the climate portfolio. Kajsa Ollongren, currently Minister of the Interior, is likely to switch to Defense. RTL Nieuws reported on Thursday evening that hospital boss Ernst Kuipers is coming to Public Health to take over the corona portfolio from Hugo de Jonge.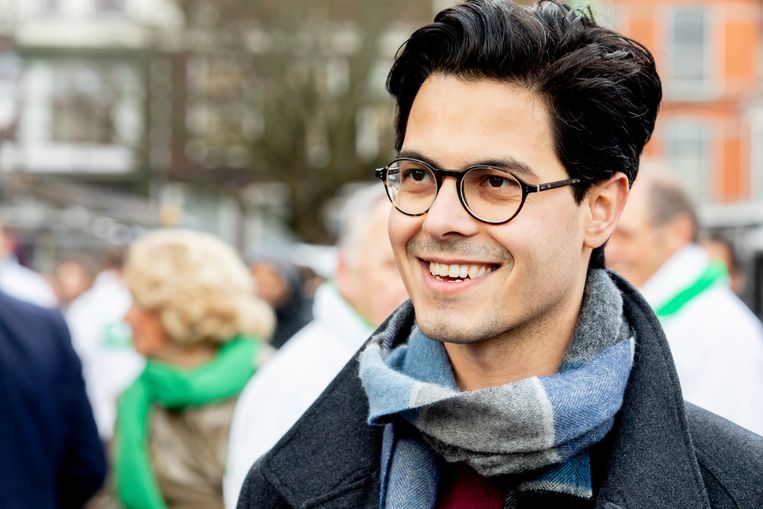 Secretaries of State

Rutte IV will have nine state secretaries. In any case, the VVD supplies Eric van der Burg, former Amsterdam alderman, for Asylum and Migration. VVD MP Aukje de Vries will be responsible at Finance for, among other things, handling the allowance affair. Christophe van der Maat, currently provincial administrator in North Brabant, will become State Secretary for Defence.
ChristenUnie State Secretary Paul Blokhuis will be replaced at the Ministry of Health by his party colleague Maarten van Ooijen. He is currently an alderman in Utrecht.
On conversation

Formateur Mark Rutte will receive all candidates from Monday 3 January for an interview. The candidates are expected to put everything on the table that could possibly stand in the way of a ministerial position. Usually this does not cause any problems.
Next Saturday is expected to be the constituent meeting, the first plenary meeting of the candidate ministers and the actual inaugural meeting of the new cabinet. Monday will follow the swearing in of all ministers by King Willem-Alexander, after which the ministers pose together on the platform of Huis ten Bosch palace for the traditional platform photo.