Apple will announce new products next Tuesday at 7 p.m. The event will focus on the iPhone 12, but Apple will likely have more in store.
Traditionally, Apple will present its iPhones in September, but this year the company is doing it differently. Last month, Apple announced the new Watches and iPads, the iPhones will follow in October. We expect this.
Four iPhones
Apple is reportedly releasing four different iPhone models this year: the iPhone 12, iPhone 12 mini, iPhone 12 Pro, and the iPhone 12 Pro Max.
The iPhone 12 and 12 Pro would have a screen of almost 6.1 inches. The iPhone 12 mini is the smallest phone Apple will release this year with a 5.4-inch screen. The iPhone 12 Pro Max, on the other hand, gets the largest screen ever: 6.7 inches. This may be because the notch for the camera and face recognition is smaller.
The phones would all get Apple's new A14 chip. This should make the devices faster and more efficient.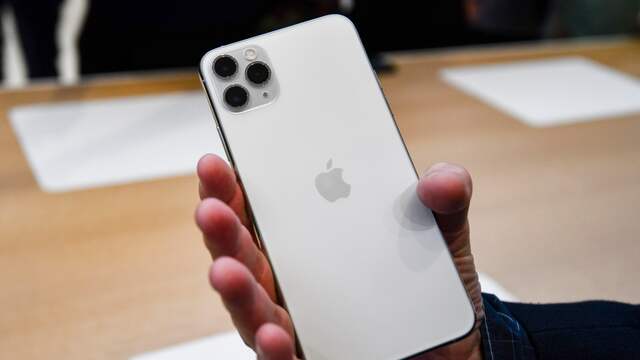 According to analysts, Apple is choosing to provide at least two of the four iPhones with a new design this year. For example, the company wants to return elements of the iPhone 4 design from 2010. That means square edges of stainless steel with glass on the front and back. The other two new iPhones are said to keep the design of the iPhone 11.
The iPhone 12 Pro and 12 Pro Max are rumored to have three cameras on the back. These devices may also be equipped with a LiDAR sensor for better depth registration, which improves portrait photos and augmented reality. The two other iPhones will have two cameras.
Bluetooth tracker to not lose anything
Apple is also likely to announce its AirTags. These are bluetooth trackers that can be attached to a keychain, for example, after which they can be found via the bluetooth connection of the iPhone.
The AirTags can send a signal with which the exact location is passed on to the 'Find My' app. The AirTags could be charged wirelessly.
A smaller version of the HomePod
Apple released a smart speaker in 2017: the HomePod. Since then there has been no update. This year, the company is rumored to release a new version.
It would be a smaller version, the HomePod mini. This model would not only become smaller, but also cheaper. Incidentally, the original HomePod never appeared in the Netherlands.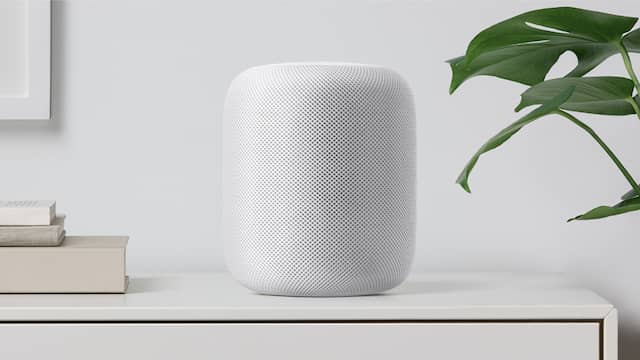 Wireless headphones with neck detection
Rumors that Apple is working on its own wireless headphones have been around for some time. During the October presentation, this AirPods Studio may be announced.
These are headphones that completely cover the ears. The device is equipped with a noise suppression that can also be switched off if desired. If the wearer hangs the headphones around their neck, the music will pause.
.